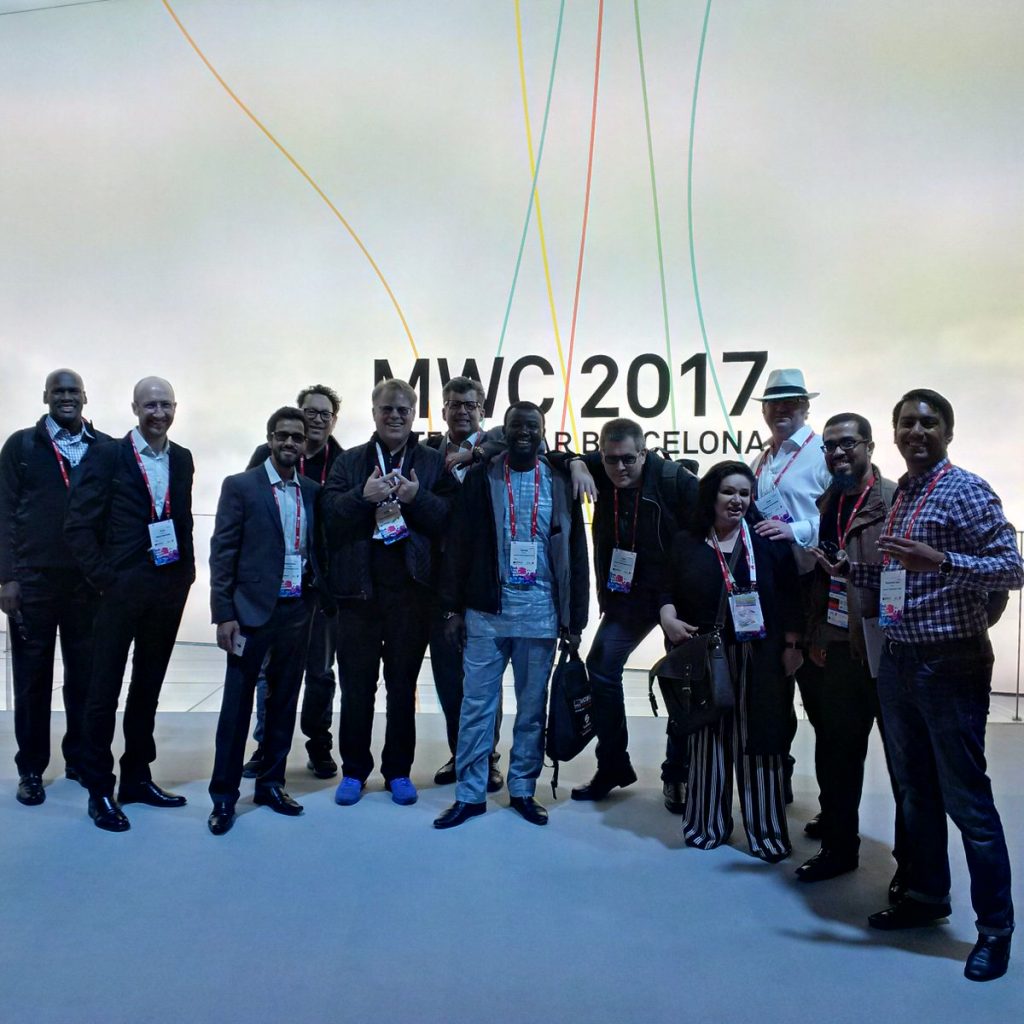 When I received the eMail from Huawei asking me to join them as a Key Opinion Leader at this year's Mobile World Congress in Barcelona, I asked my assistant to reply with a no. My first response didn't take too long because of the Huawei I thought I knew. In my mind, as with some others, I imagine, the company's name brings up images of China and since China makes one think of digital rights challenges, any company controlled by the country must be guilty by association. I was wrong, as I'd later find out that not only is the company not controlled by China, it actually has one of the best ownership structures I've seen in tech.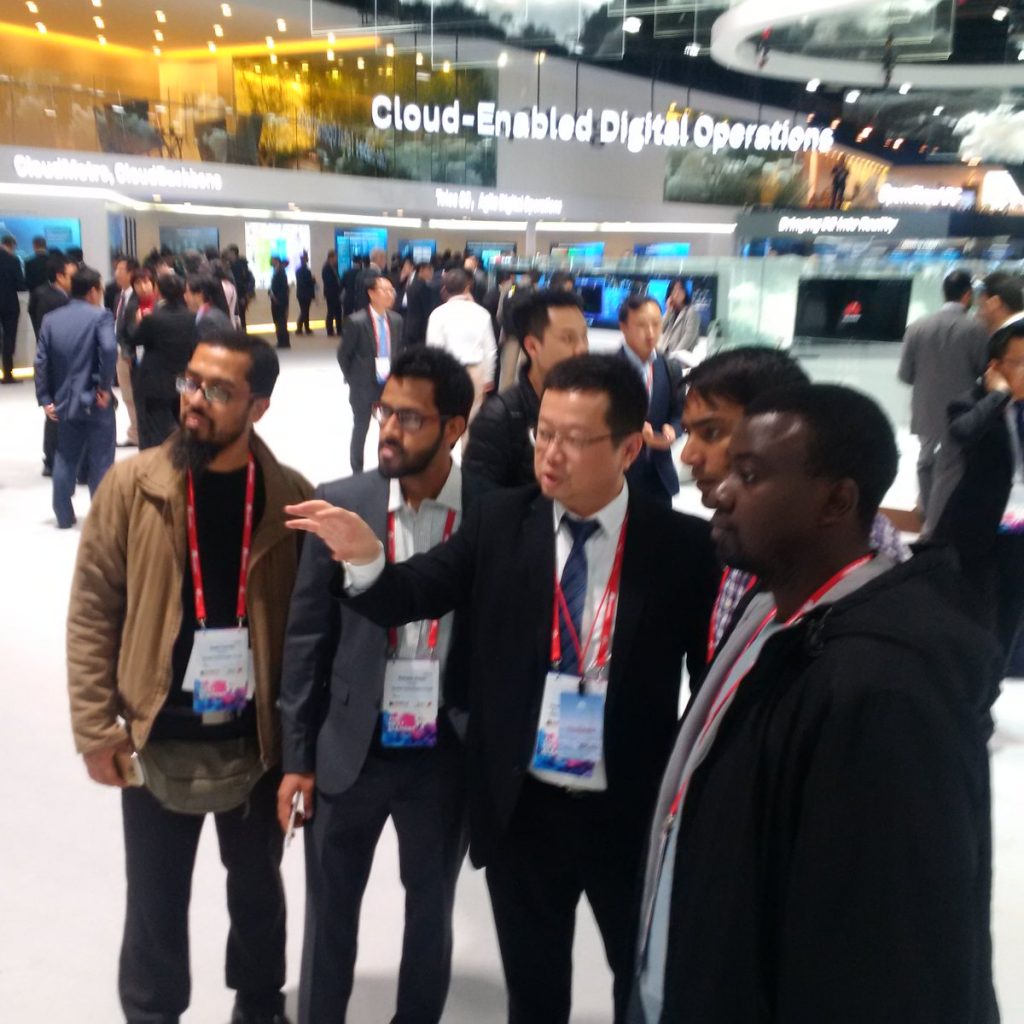 After I discussed the invitation with some colleagues and considered the opportunity of using the invitation to ask Huawei and other companies at the Mobile World Congress questions about digital rights, I had a follow-up eMail sent, that stated my willingness to join other Key Opinion Leaders as guests of Huawei at the Mobile World Congress in Barcelona. A few eMails on logistics and not-exactly-helpful strict Schengen visa rules by the embassy later, I arrived Barcelona for a week of knowledge, meetings and honest discussions.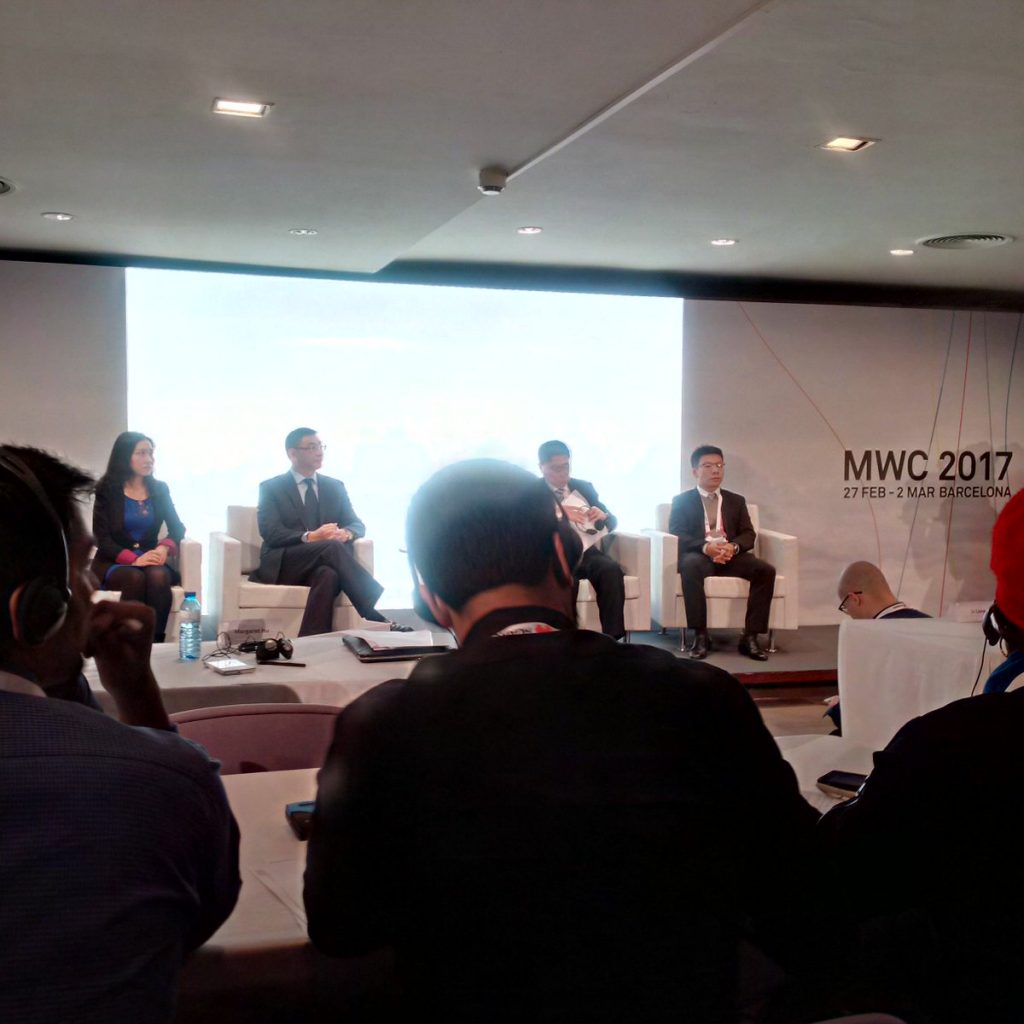 At a Digital Transformation Forum held on February 26, Huawei discussed its role as a strategic partner to countries working towards economic and social development. Apart from the impressive research findings and the Seeds for the Future program developing ICT talent in 96 countries and regions, let me quote directly from what I thought was an insightful statement by William Xu, Executive Director of Board and Chief Strategy Marketing Officer of Huawei:
The Global Connectivity Index (GCI) published by Huawei in 2016 reported that for each GCI score point increase a country improved its innovation capacity by 2.2%, competitiveness by 2.1%, and productivity by 2.3%. Operators around the world are in a unique position to invest in these emerging markets to capitalize on huge ICT industry potential, untapped demographics, and national ICT strategies. Huawei is committed to helping operators increase efficiency and drive profitable growth by promoting the sustainable development of emerging markets. We work hand-in-hand with operators to help them identify valued customers, develop valued businesses, and build valued networks. We enable operators to combine industry policy with the utilization of existing network resources, and integrate technological and business innovation. Our goal is to help operators drive new revenue streams and a positive business cycle of service development and network construction. By 2025, we will see 2 billion more people with mobile connections, and another 500 million broadband homes. Our commitment has always been to enable world's operators to build roads to new growth. Huawei continues to drive its social responsibility to help emerging markets grow by at least 1 GCI point while guaranteeing coverage in times of major world events or natural disasters.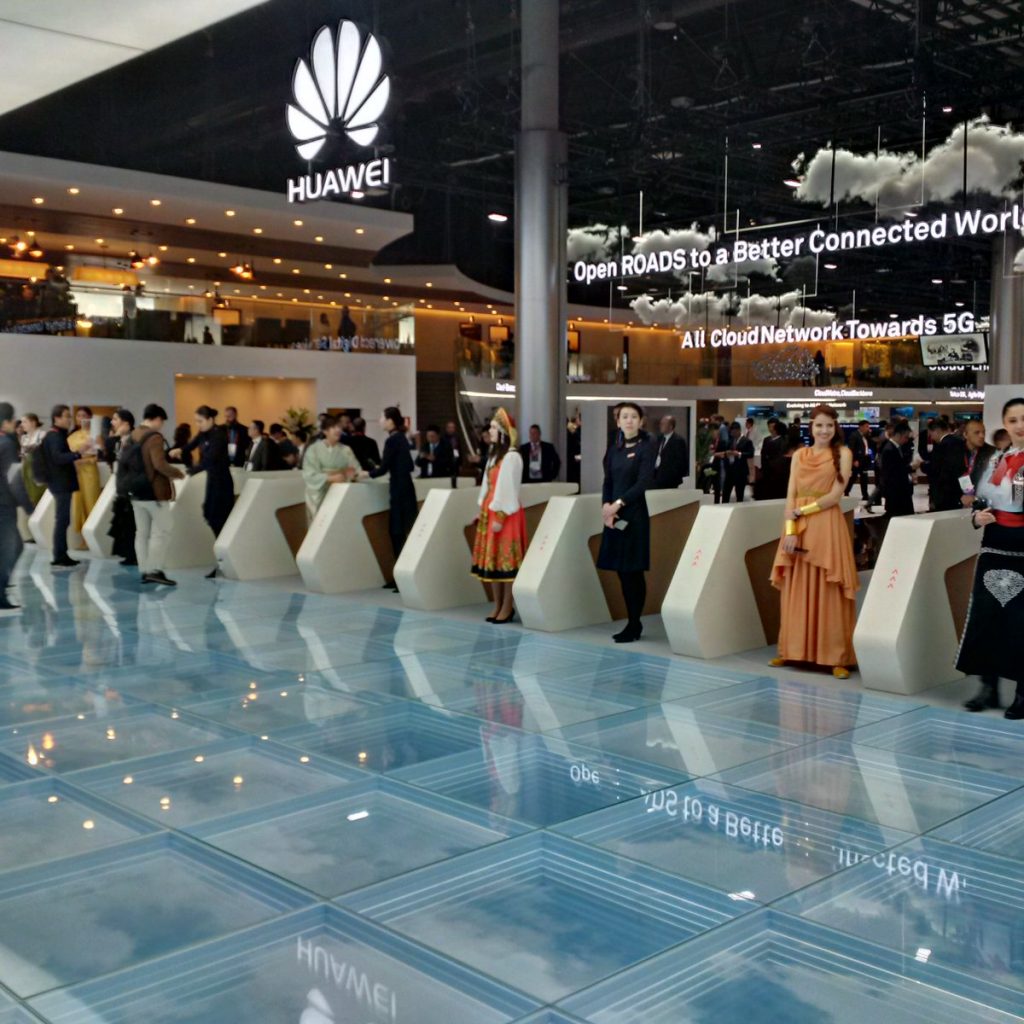 During the week, I had a chance to meet with some leaders of the company and what I found out about the company made me wonder why they're not out there blowing their own trumpet. First, the fact that about 90,000 employees are co-owners – through an employee stock option plan – with the founder, Ren Zhengfei, who only controls 1.42% of the company's shares, should be a more popular story. Also, I'm surprised that Huawei hasn't done more to talk about the fact that its suspicious relationship with China was discussed in leaked documents that have now shown their innocence. Of course, no company operating in a tough environment wants to pick a fight with its host but Huawei's global business will benefit more when the perception of its government relationship is done away with. Even China will benefit from the increased revenue by the company that earned about $75 billion in revenues for 2016, coming as an impressive 32% increase over the 2015 numbers.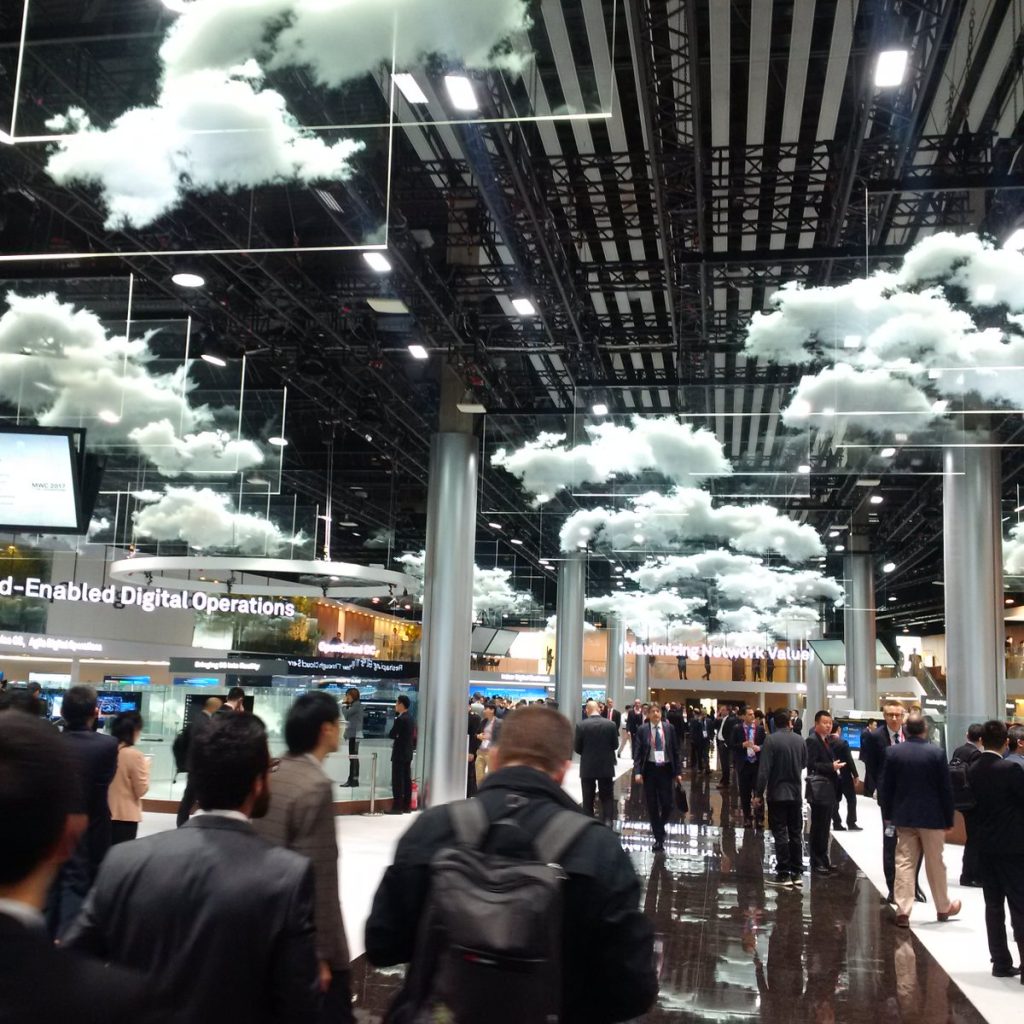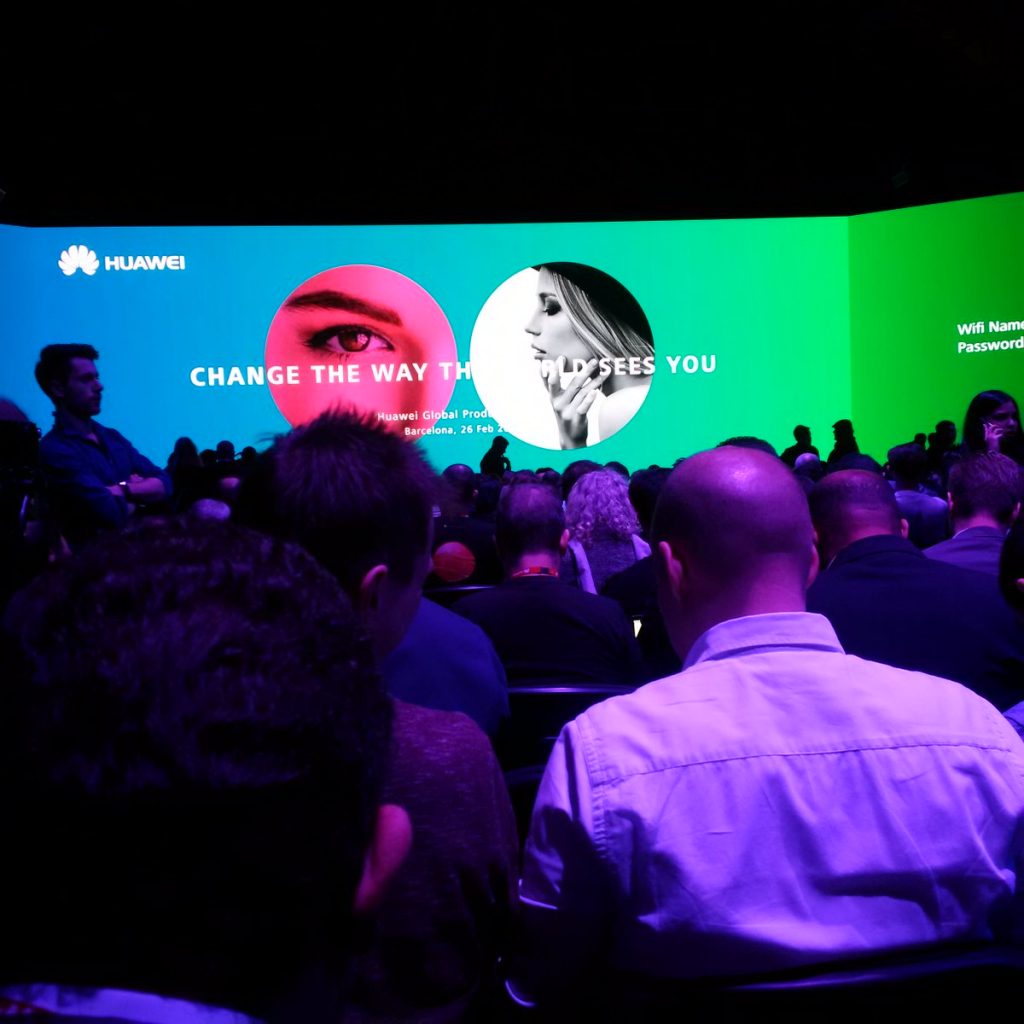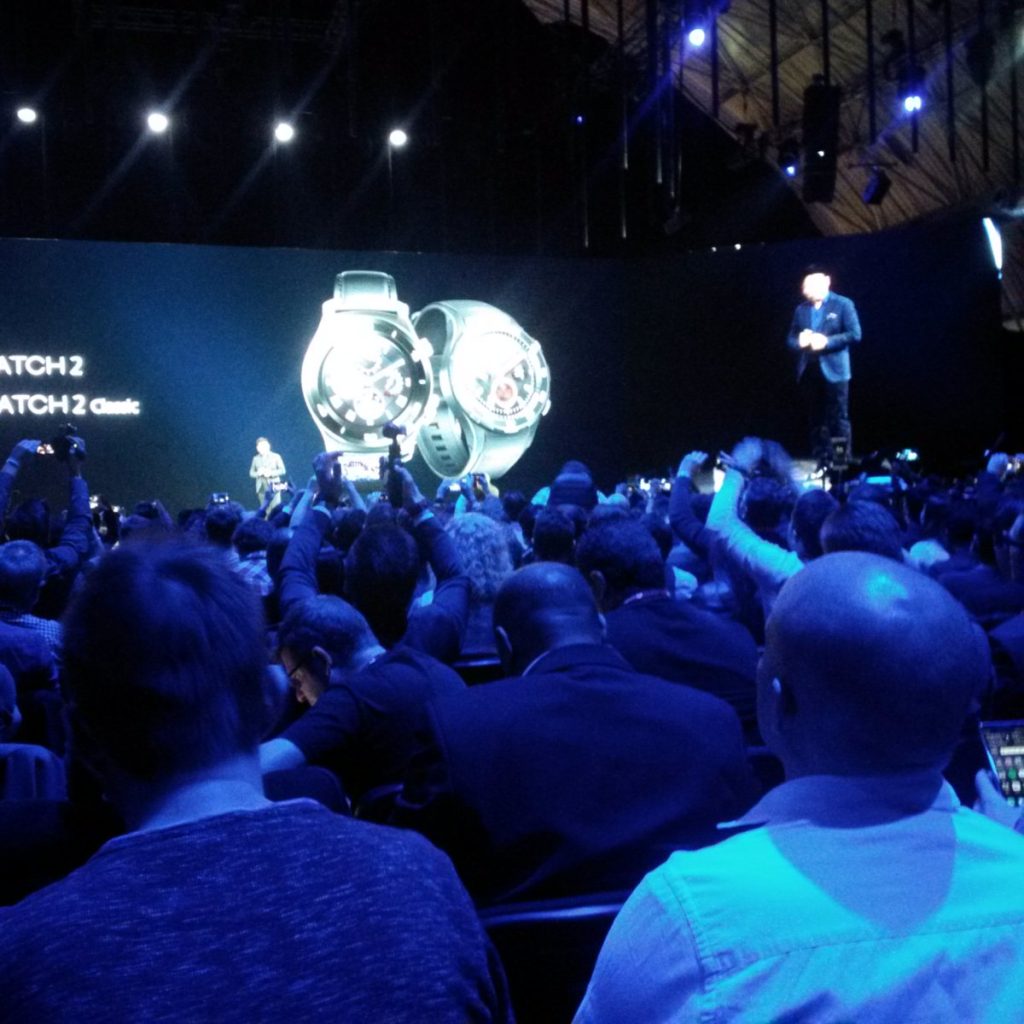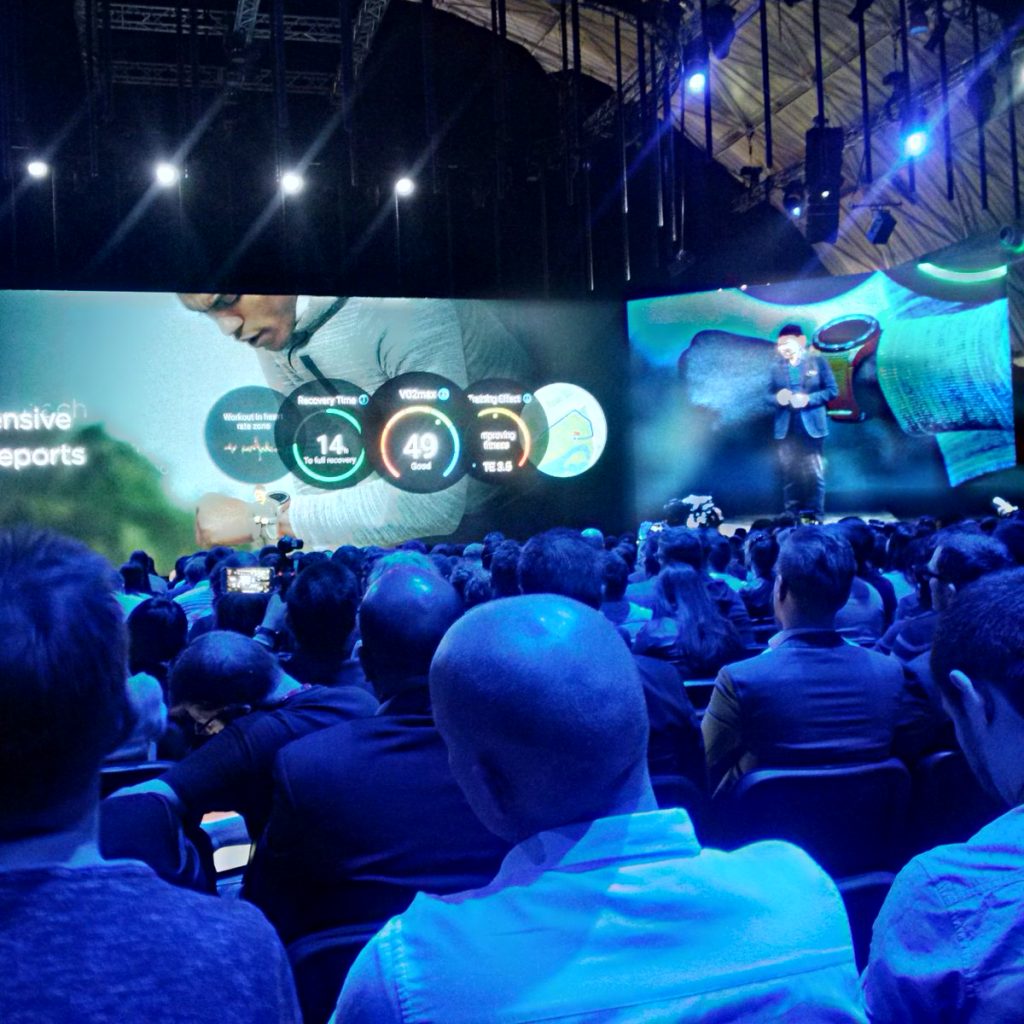 Apart from the cutting-edge demos throughout the week, including Connected Drones, robots and 5G Connected Vehicles, Huawei's ROADS (Real-time, On-demand, All-online, DIY and Social) strategy caught my attention. From its presentation of the new mobile device, P10, to its smart Watch 2 and other services (most of them focused on the Cloud), it is clear that Huawei is positioned to be a major partner with various service providers and countries interested in digital transformation. I will be testing the P10 and Watch 2 devices so expect another blog post on those soon.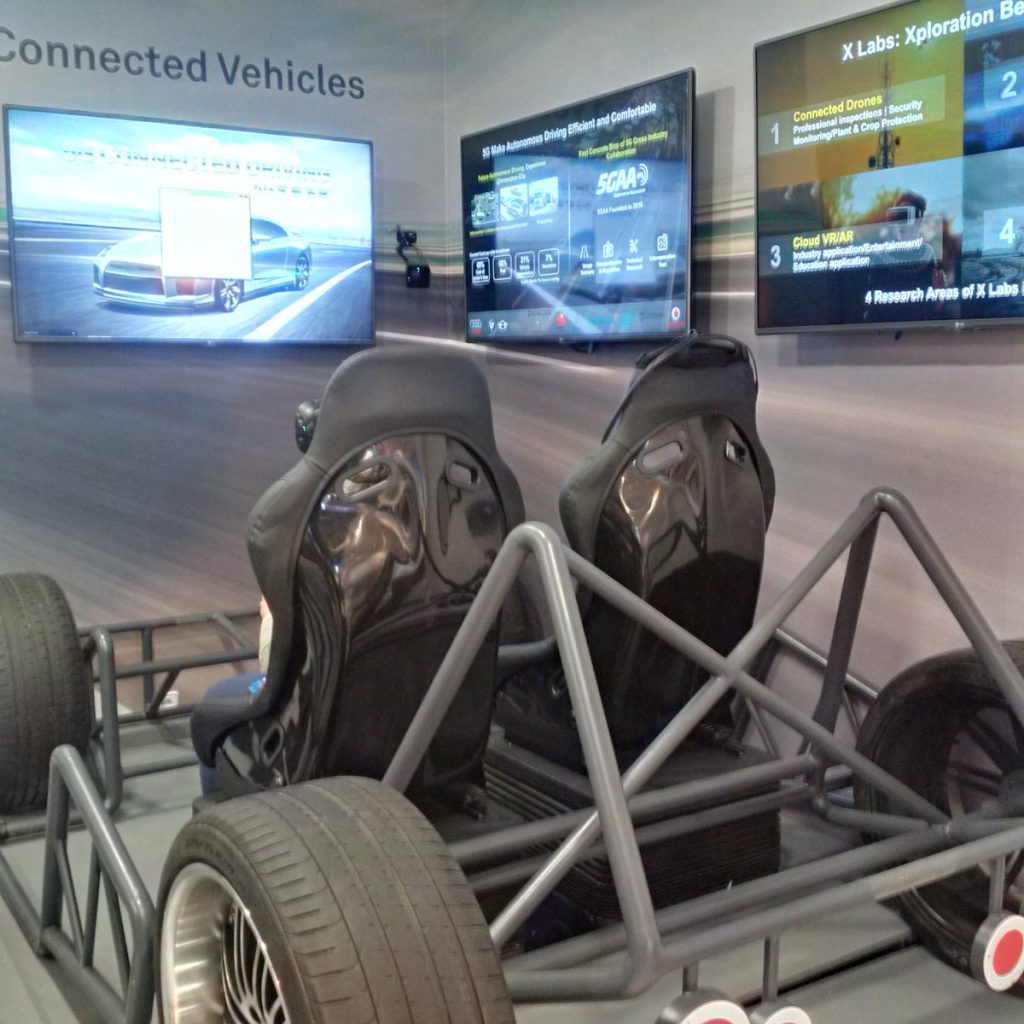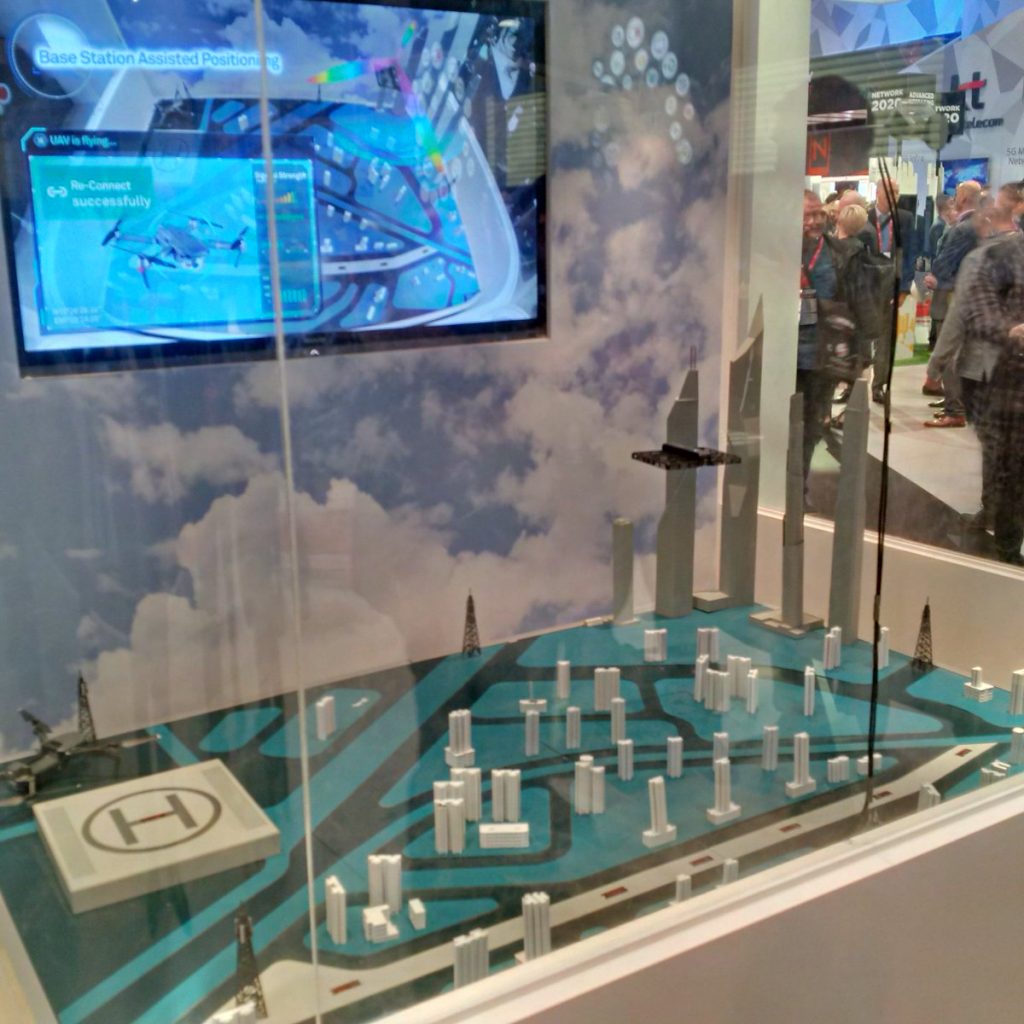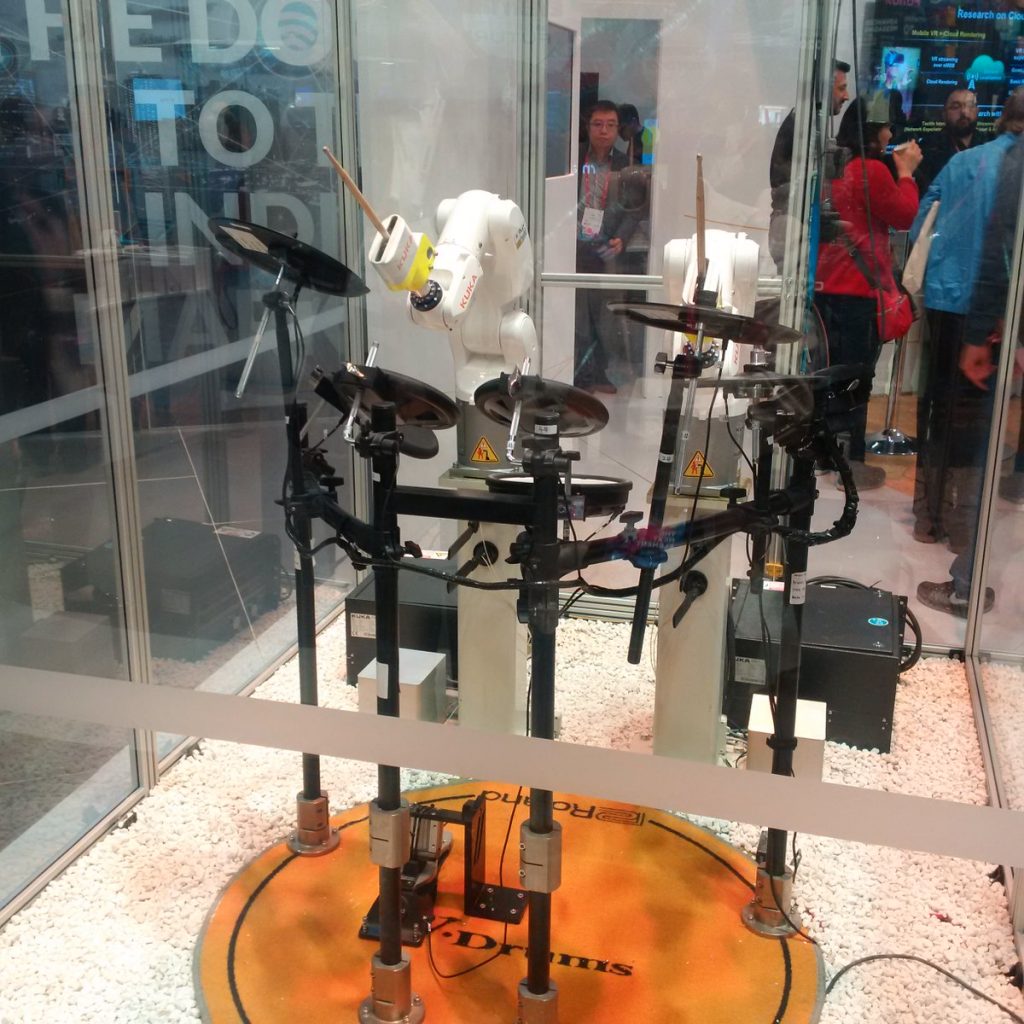 I'm glad I changed my mind join other Key Opinion Leaders as Huawei's Mobile World Congress guests. Not only did I get a chance to learn more about Huawei and get answers to my questions, I also made new friends from around the world and got to spend some time at Montserrat, one of nature's best kept beauty secrets.